We will be waiting for you on the island of Florianópolis, Santa Catarina, Brazil.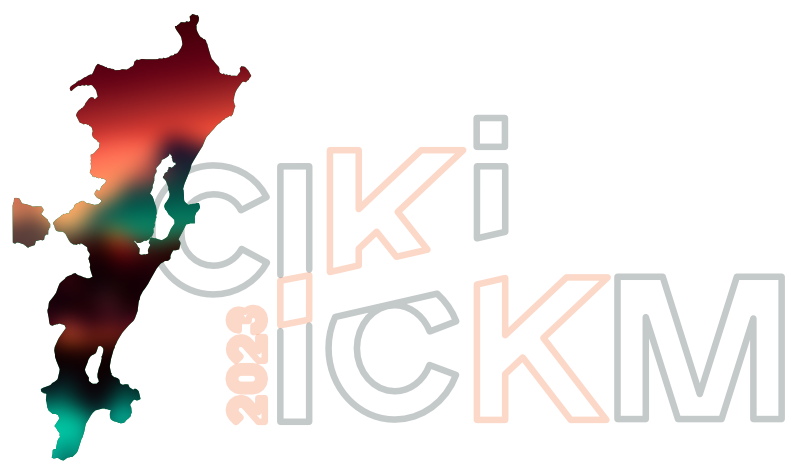 The event will take place at the auditoriums of the Federation of Industries of Santa Catarina – FIESC, from November 22nd to 24th, 2023.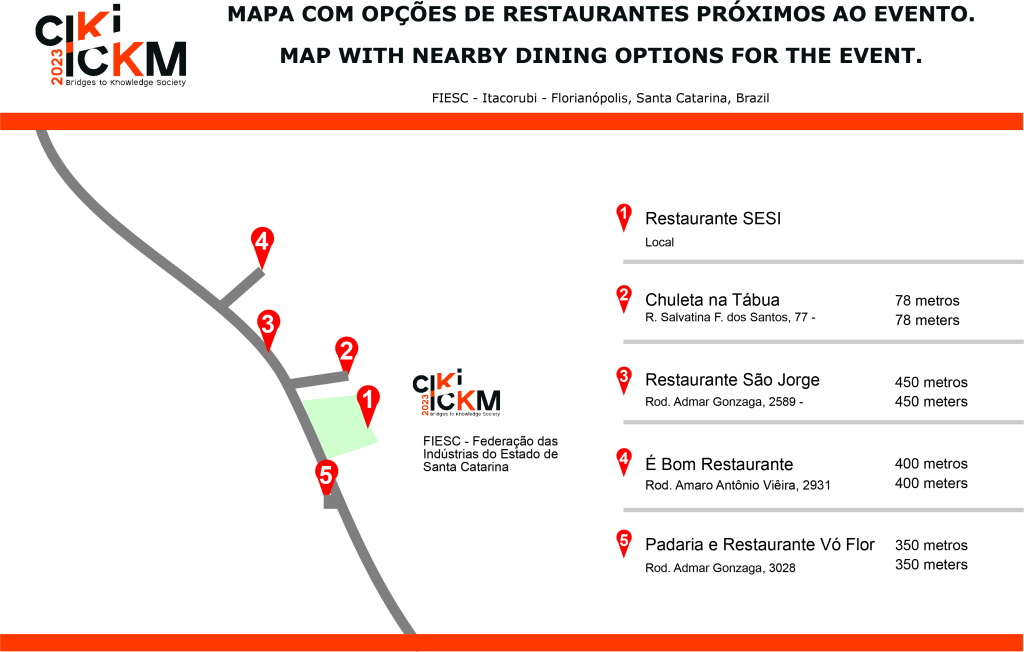 Florianópolis
is a city with excellent tourist infrastructure, making it easy to find hotels, restaurants, and Uber services for transportation
is prepared to meet your accommodation needs by selecting the best options according to your interests.
Florianópolis as an Innovation Ecosystem
The city of Florianópolis is considered one of the best cities in Brazil to start a business, standing out for its high concentration of actors linked to science, technology, and innovation.
This innovative ecosystem has a high human capital index, which is related to the presence of different excellent Higher Education Institutions (HEIs) and innovation habitats. In addition, Florianópolis is the city with the highest density of startups in the country and the second density of entrepreneurs in the technology sector in Brazil.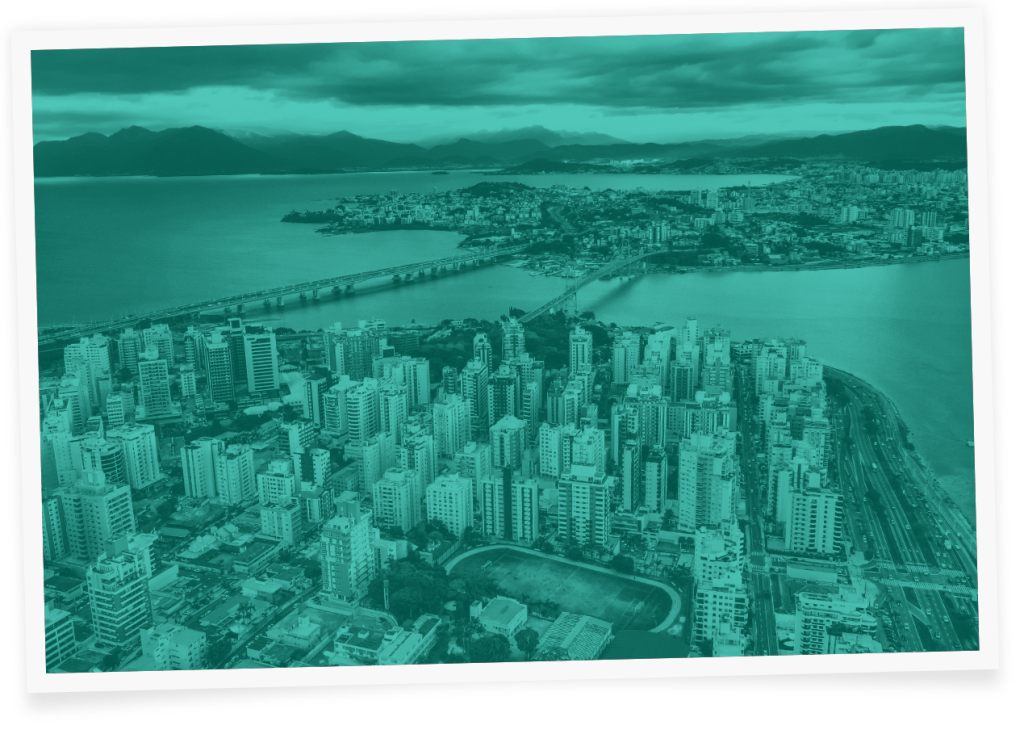 Photo by Henrique Braga – Available in pexels.com
The innovation ecosystem has progressed significantly in recent years, and several factors have contributed to this growth.
An important change was the transformation of the mindset of those involved in technology areas in the city to join forces and develop new endeavours in this innovative environment, which generated an extremely connected ecosystem.
The State's innovation centers and private partnerships have also been demonstrated how these actions contribute to regional economic development by promoting job and income generation.
FIESC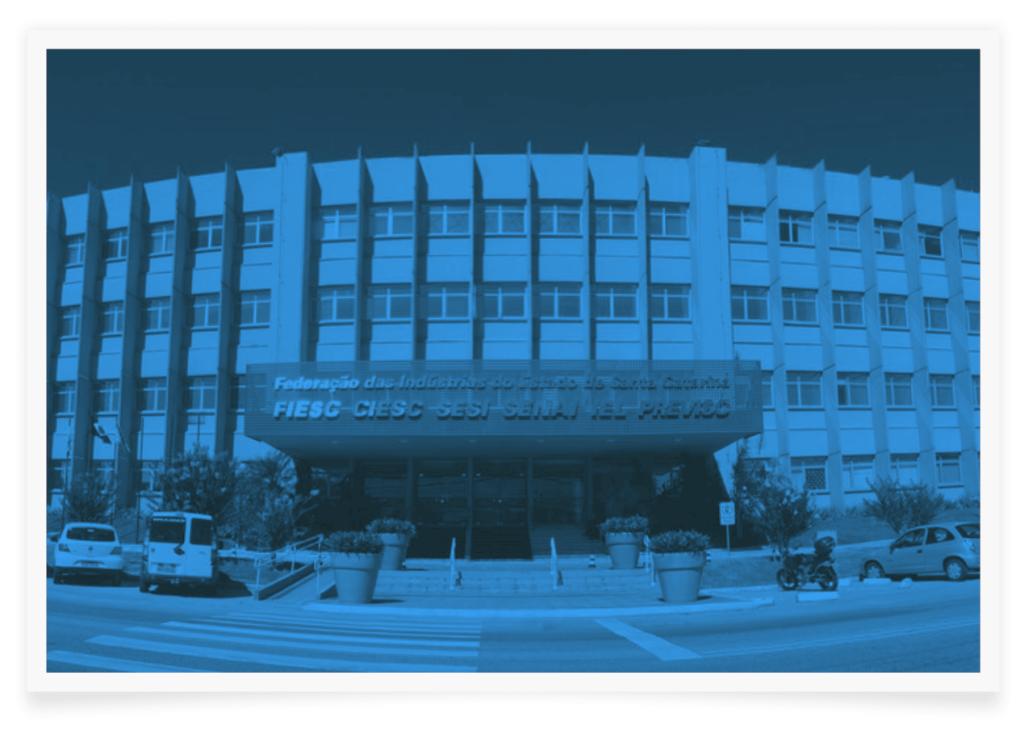 Founded in 1950, the Federation of Industries of the State of Santa Catarina (FIESC) promotes a favorable business environment, advocates for worker's quality of life and education, and encourages innovation.
FIESC works towards creating a country that is conducive to the development of the industry. FIESC strives for less bureaucracy, reduced risks, improved transportation conditions, and greater legal certainty for investment and production. To achieve this, with the support of 23 sectoral and specialized chambers, FIESC collaborate with the public sector to adapt laws and regulations in fields such as the environment, labor, and taxation.
FIESC will be our home during the ICKM.CIKI2023!
Seazone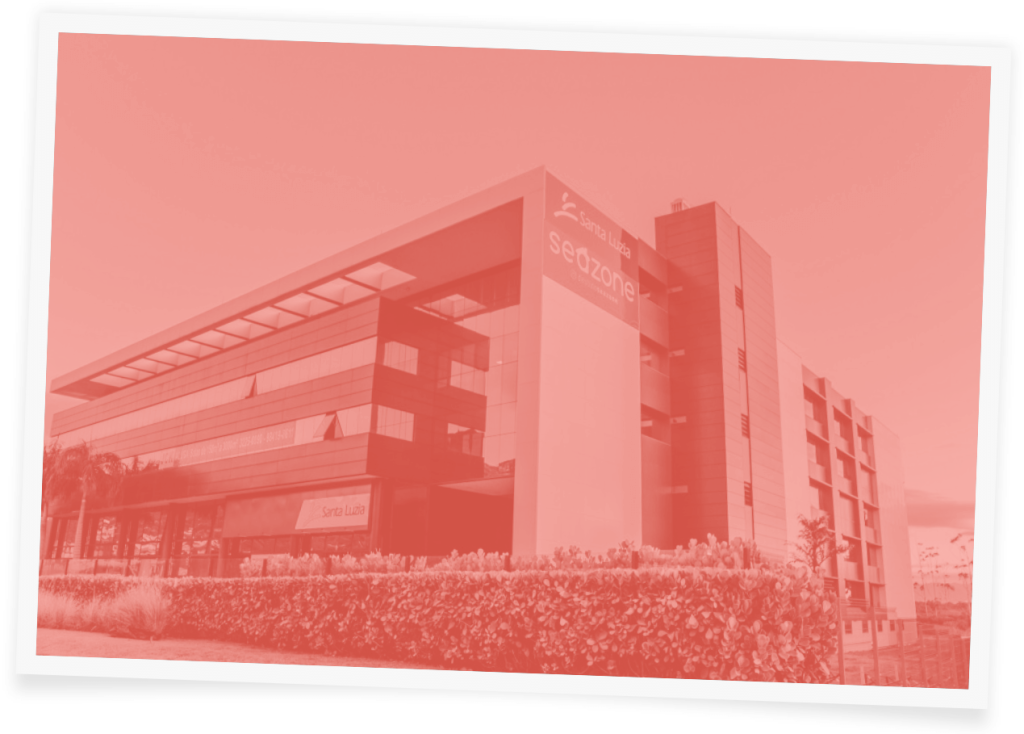 Speakers from ICKM.CIKI2023 will be hosted at Seazone's accommodations.
Founded in 2018, Seazone uses technology to explore the full potential of the digital vacation rental market, connecting people to new destinations and opportunities. With a team specialized in real estate market trends, they offer smart management to maximize the profitability of property rentals.
Seazone provides a complete and transparent service for investors and accessible to guests whenever they need it.
Let's enjoy Florianópolis?

Photos by Fabien Moliné (left), Cassiano Psomas (center and right) – Available in unsplash.com
We have prepared a material with the most important information you should have about your staying at the Seazone's accommodation, and the city of Florianópolis.
The following material has information about beaches, trails, gastronomy and how to enjoy the Magic Island. Please, download the material and feel free to contact us for further information.
Emergency Contacts
If something goes wrong, Brazil has an universal health system that can help you out. Just call: